SnowRunner Takes Off-Roading to Treacherous Tundras on PS4 This April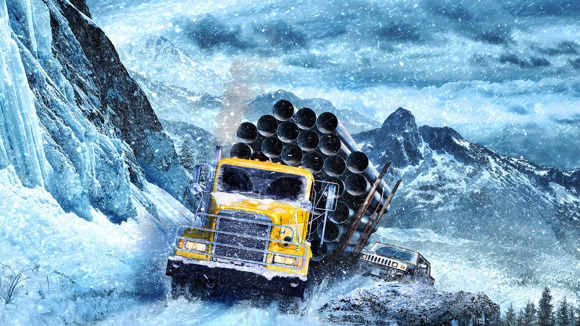 Hands up: who played Spintires: MudRunner? It's a surprisingly engaging off-roading simulator that revved its engines on PlayStation 4 in 2017. Publisher Focus Home Interactive has just announced its follow-up, simply named SnowRunner, is coming very soon indeed.
As you might've guessed from the name, SnowRunner takes the extreme environments of its predecessor and covers everything in snow and ice. Boasting a "new graphics engine and improved physics simulation", the sequel looks to be even more of a dangerous drive than the original title. Like MudRunner, you'll be able to play alone or with others for some co-op treks across the wilderness.
SnowRunner is heading to PS4 on 28th April 2020. Will you be getting your Ice Road Truckers on with this challenging sim? Wrap up warm in the comments below.
[ad_2]

Source link