Random: Popular PS4 Games Reimagined as Retro PSone Releases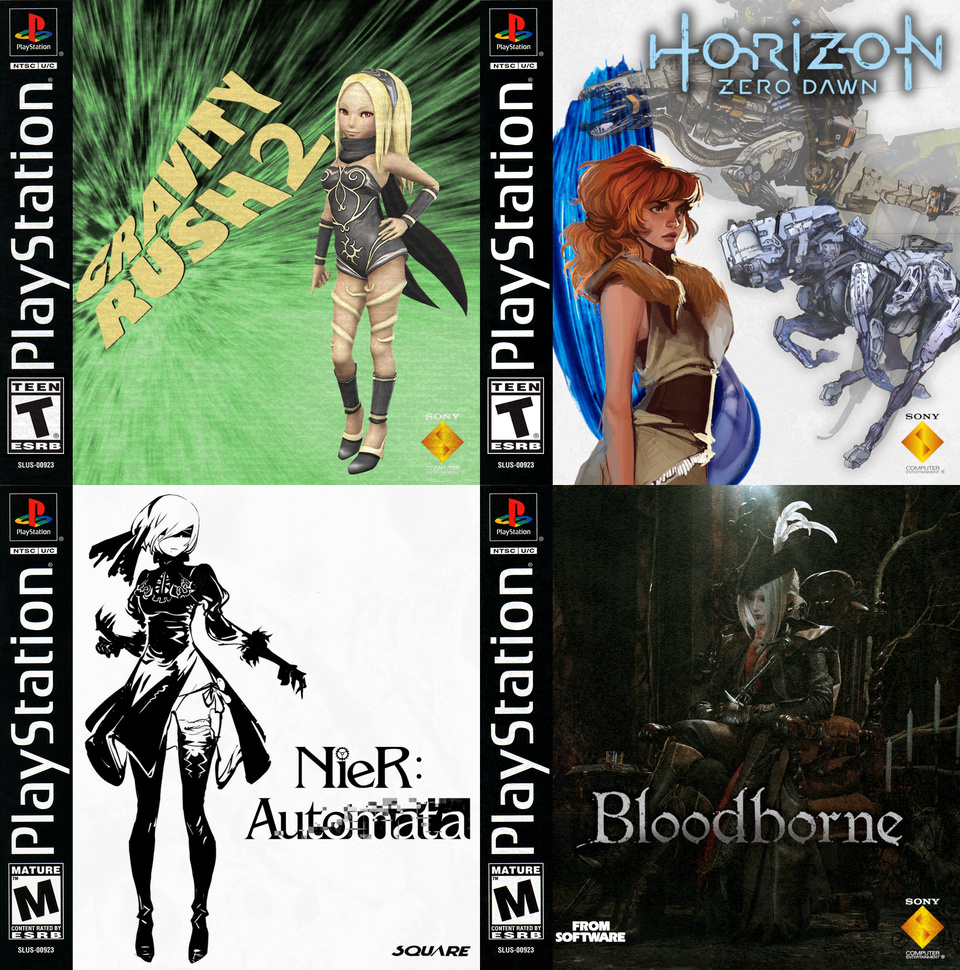 The likes of Horizon: Zero Dawn and Bloodborne are great PlayStation 4 games, but what if they'd launched on the PSone? Reddit user IanMazgelis has reimagined the aforementioned exclusives, along with Gravity Rush 2 and NieR: Automata, with some fairly authentic looking 90s cover art. The results speak for themselves:
How do you picture these titles playing on Sony's first-ever console? Wear your rose-tinted glasses in the comments section below.
[ad_2]

Source link